We are a dynamic and fast-growing company specializing in the trading and distribution of quality pellets. We work with leading companies in the industry, who are considered the most reliable suppliers in Europe. We offer the Greek market a complete range of options at wholesale level, keeping up the highest level of quality and transparency that has defined us from the outset.
It is no coincidence that we are one of the most reliable choices in pellet wholesaling. Having associated our name with leading foreign brands, some of which we represent exclusively in the Greek market, and having made a name for ourselves by offering reliable products at excellent quality and prices, we have gained the trust of the commercial world. To us, our satisfied customers are the best reward for the way we work.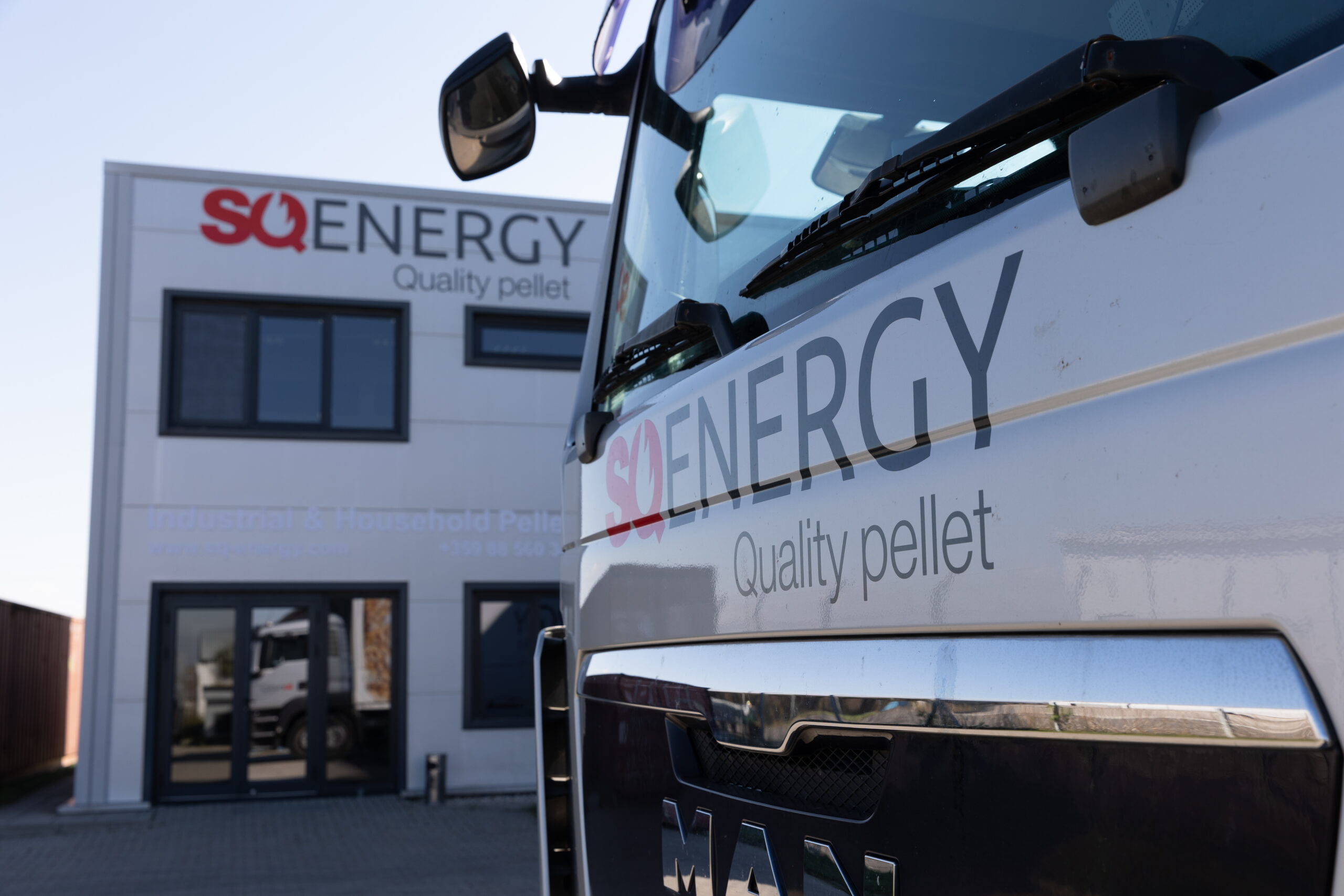 Our competitive advantages
We have in-depth knowledge of the field, which makes us a highly reliable choice.
We are consistent and efficient, distributing our products through a well-organized network.
Whatever your need, we have the product range that is right for you.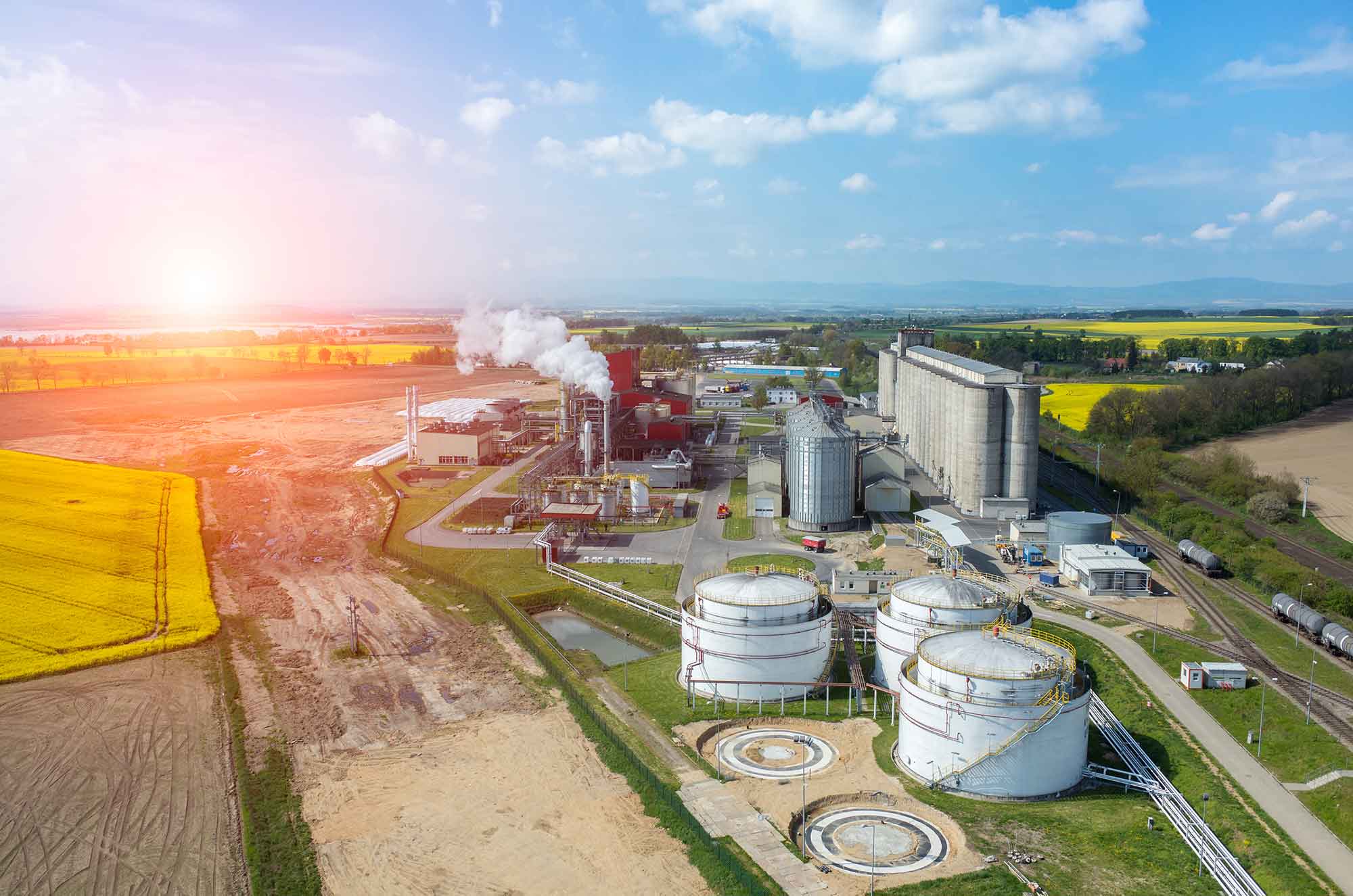 The fact that we work exclusively with the largest European companies ensures that the products we supply to the Greek market are safe, tested and of unquestionable quality.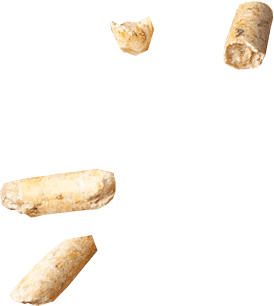 At a time of ever-increasing energy costs, when reducing the energy footprint for ecological and also money saving reasons is at the top of the agenda, it is not surprising that more and more people are turning to alternative heating solutions.

Among these solutions, pellets are emerging as a prime choice, and have already gained in popularity. Tiny in size, with their characteristic cylindrical shape, they are made from compressed materials, sawdust and other small logging and timber by-products. The purity of the raw material is of paramount importance for the quality of the finished product.

Compared to other fuels, pellets are cheaper than oil and solar energy, and of higher quality to burn than conventional wood. It is a safe, natural and efficient material that can achieve energy savings of up to 60%!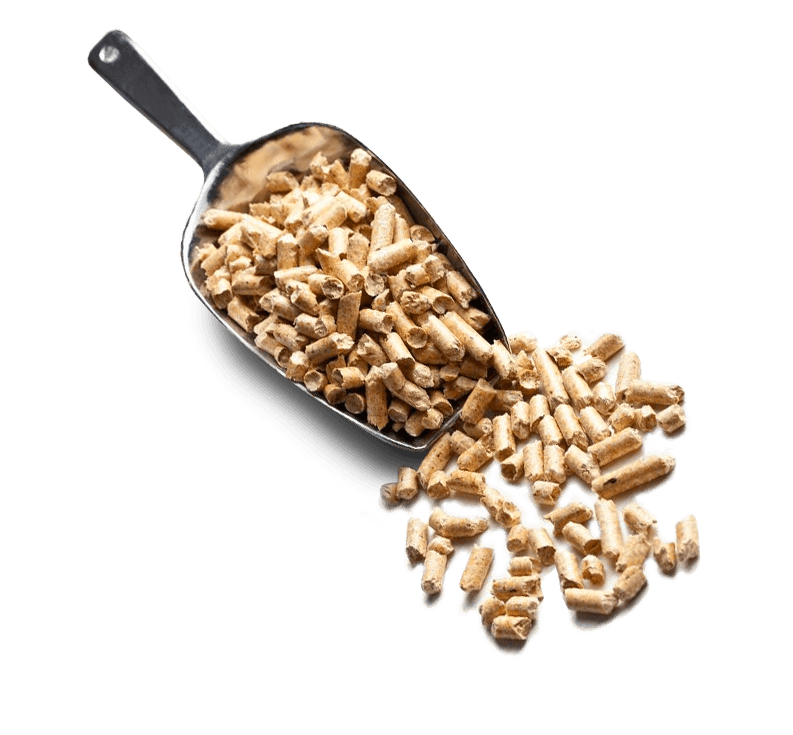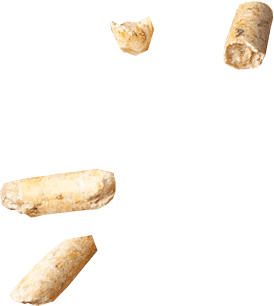 Excellent professionals! Top notch pellets and very good service.
Immediate service with continuous information from the highly qualified staff of the company... Congratulations! Wishing you ongoing success.
Excellent products. Tested pellets with certification. We trade them in Piraeus and wouldn't change them. Well done guys, great job.
One of the best certified pellets!!! Guarantee for our customers, little ash, great performance and, most importantly, at a very good price!!!